Esthetic treatment & travel in Turkey
With your trusted contact person
Discover all treatments from a Hollywood Smile Makeover or FUE hair transplantation to a gastric bypass and Mommy Makeover.
Esthetic treatment & travel in Turkey
With your trusted contact person
abroad
Discover all treatments from a Hollywood Smile Makeover or FUE hair transplantation to a gastric bypass and Mommy Makeover.
Pushing boundaries with a confidant
Dental and cosmetic procedures in Turkey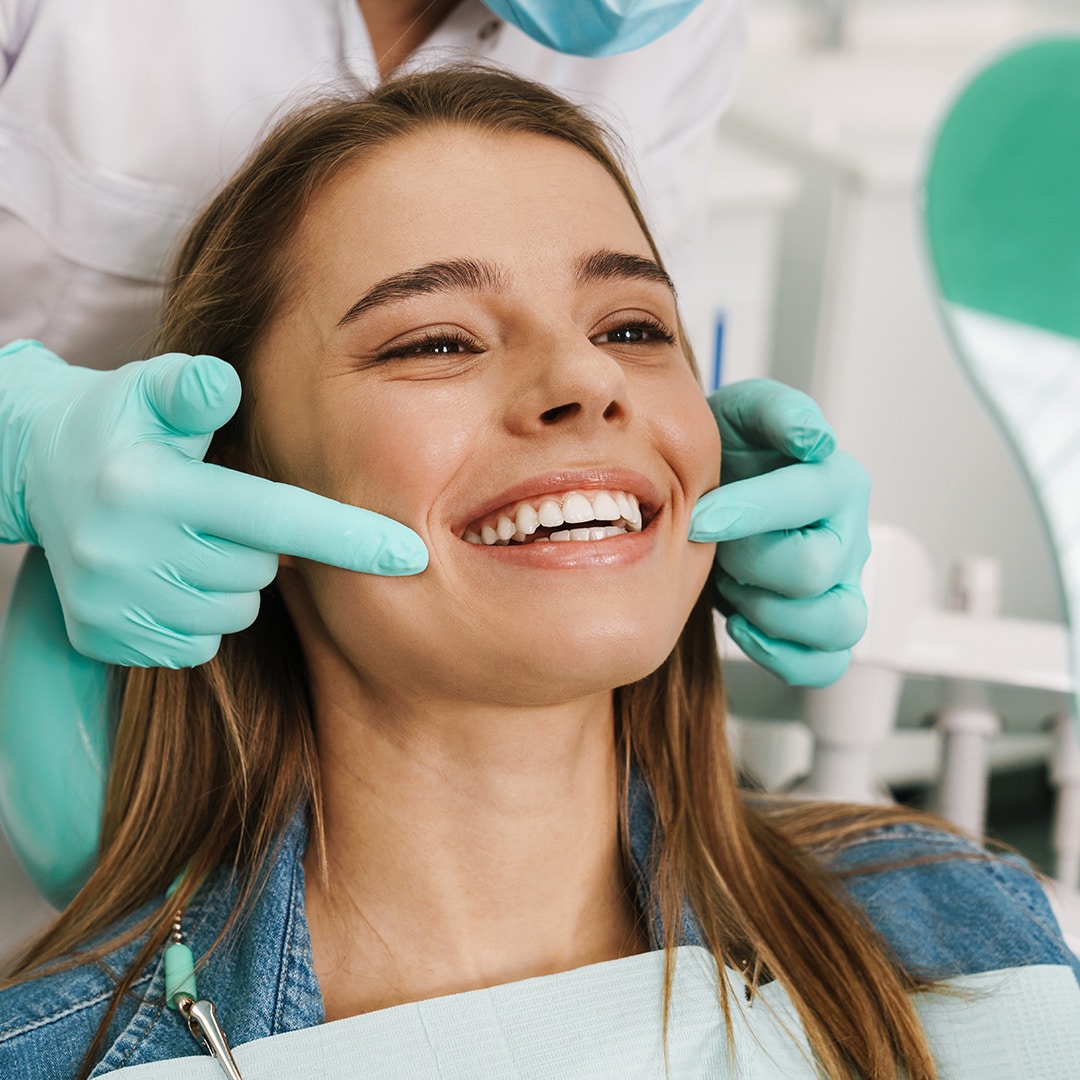 Restore your teeth by placing crowns, implants or an All-on-4 or All-on-6 and enjoy a perfect smile through the Hollywood Smile Makeover treatment.
If diets and exercise have not led to weight loss, a gastric sleeve will allow you to lose weight more successfully and lead a healthier and more fulfilling life. If you are not satisfied with a previous procedure, you can have it corrected with corrective surgery.
Suffering from excessive hair loss or bald spots? The FUE hair transplantation is the solution for both men and women.
Cosmetic plastic surgery includes surgical and non-surgical procedures such as breast augmentation, mommy makeover, botox and fillers that reshape your body and face to improve your appearance.
Correct your visual refractive errors with a laser treatment. Treat myopia and presbyopia with different lens procedures. Both offer solutions for improved eyesight.
Partnership with doctors and surgeons in Turkey
The doctors and surgeons have been carefully selected based on their knowledge and experience in their fields. They are all certified and have years of experience in delivering high-quality care. We work only with the best medical facilities to ensure that our clients receive the best possible care and treatment. The practices and clinics are located in Side for dentistry and in Antalya for plastic surgery, weight loss and hair transplantation. As an added advantage, there are no waiting times at our practices and clinics.
Personal guidance
For some people, opting for a medical holiday abroad brings uncertainty. To reassure our clients, we offer personalised guidance and support throughout the process. Our goal is to ensure that our clients feel comfortable and confident in the care they receive.
Trust
We believe that trust is the key to making an informed decision for medical treatment abroad. Our medical holidays are customised to meet the individual needs of our clients and are designed to provide a comfortable, safe and effective experience.
Health & well-being
Your health and well-being are at the heart of it all. We can offer a full package, including flights, accommodation and transfers to and from the treatments. This allows you to concentrate on your recovery and exploring the beautiful locations in Turkey.
Why have surgeries performed in Turkey?
In Western Europe, we have an excellent performing healthcare system and hugely competent doctors. However, the price tag of plastic surgery or cosmetic surgery deters many people from effectively undergoing the procedure. Turkey also has these competent aesthetic surgeons and general labour costs, which is really what it is all about. In Turkey, these are much lower than in Western Europe. Housing costs in a hospital there are also significantly lower, compared to ours.
Still, it remains strange huh… Travelling to a country where you don't know anyone, don't know the language and don't know where you will effectively end up….
Cinderella Esthetic Care has repeatedly travelled to Turkey over the last few years to gather all the correct and reliable information for you. By partnering with local doctors and surgeons, we know the medical sector in Turkey inside out, so we can guarantee you the best quality.
An all-inclusive stay, high-quality surgery, proper aftercare and excellent guidance from a contact person close by. We'll make sure of that!
Our goal is to provide our patients with the best medical care and an unforgettable experience in Turkey. Contact us today to find out more about our services and how we can help you with your medical holiday in Turkey.
After years of doubting and searching for where I felt comfortable, I contacted Cinderella Esthetic Care. I am very happy that I took this step. After years of a complex about my teeth, Gerda guided me from A to Z. It was a week I will never forget. Everything was arranged down to the last detail and the aftercare in Belgium is a plus. Gerda is a super sweet lady and a master at her profession. I can really recommend it to everyone
Dear Gerda,

I start my story with enormous gratitude to you for putting everything together and following up so well with a very beautiful intention. We had known each other for some time and at one point I read an article about you in the "Gazet van Antwerpen" about the dentist in Turkey.

At that time I was also searching and I had also heard something around in Belgium. I think I had references from different angles to understand that Turkey is completely OK to have your teeth treated. It is and remains a personal assessment, for example, go to a doctor here… one person is satisfied with it, the other not at all. Every person has an opinion or experience about this).

During the trip to Turkey, two other Belgian patients also came along for dental treatment. This was very pleasant because we could talk to each other about expectations and share the whole process together. I met two pleasant people here.

The entire trip to Turkey is not only about the dentist visit, but also about the experience in Turkey. Gerda has organized this total concept in a fantastic way. If we had a question or comment, Gerda was attentive and alert the entire time to assist us and to ensure that everything ran smoothly down to the last detail.

Thank you dear Gerda for everything!

Regards, Tine
Dear Gerda. Thanks for the super guidance and lovely time with lots of laughter we had together in Side. In a week with no pain and no fuss, I now have beautiful new teeth.
Dear Gerda, after being back in my familiar surroundings for a week, I want to thank you for everything you did for me during my stay in Side. I never expected this, everything was organised to perfection: the transport to and from the airport, the hotel Conny's by Sandra was top notch, friendly service and what helpfulness from everyone. I was always picked up on time for the dental appointments where you then went with us and above all reassured us, for which I really thank you. You showed us the most beautiful spots in Side and showed us the way to the tastiest restaurants. I am glad I took this step. Had I known about your service I would definitely have done it earlier. The follow-up treatment you arranged in Belgium was top-notch. I recommend everyone to contact you and not procrastinate! I wish you the best of luck you've earned and as far as I'm concerned, I have a good friend there! Thank you for everything!
I went to Side in Turkey in 2022 with Gerda from Cinderella Esthetic Care to have my entire set of teeth redone. My experiences have been very positive! I had never been to Turkey before and had never even been on a plane! Besides, I was also worried about the language, but everything is very well and clearly arranged. I have since travelled to Turkey twice for implant and crown treatments. My new teeth have made my life so much better. Without any doubt, I would have this done back immediately. The people were all incredibly kind to me and the dentist is a top-notch. Thanks Gerda for the good guidance and care 24h a day. All this has been 100% fine with me. I recommend this to everyone.
Frequently asked questions